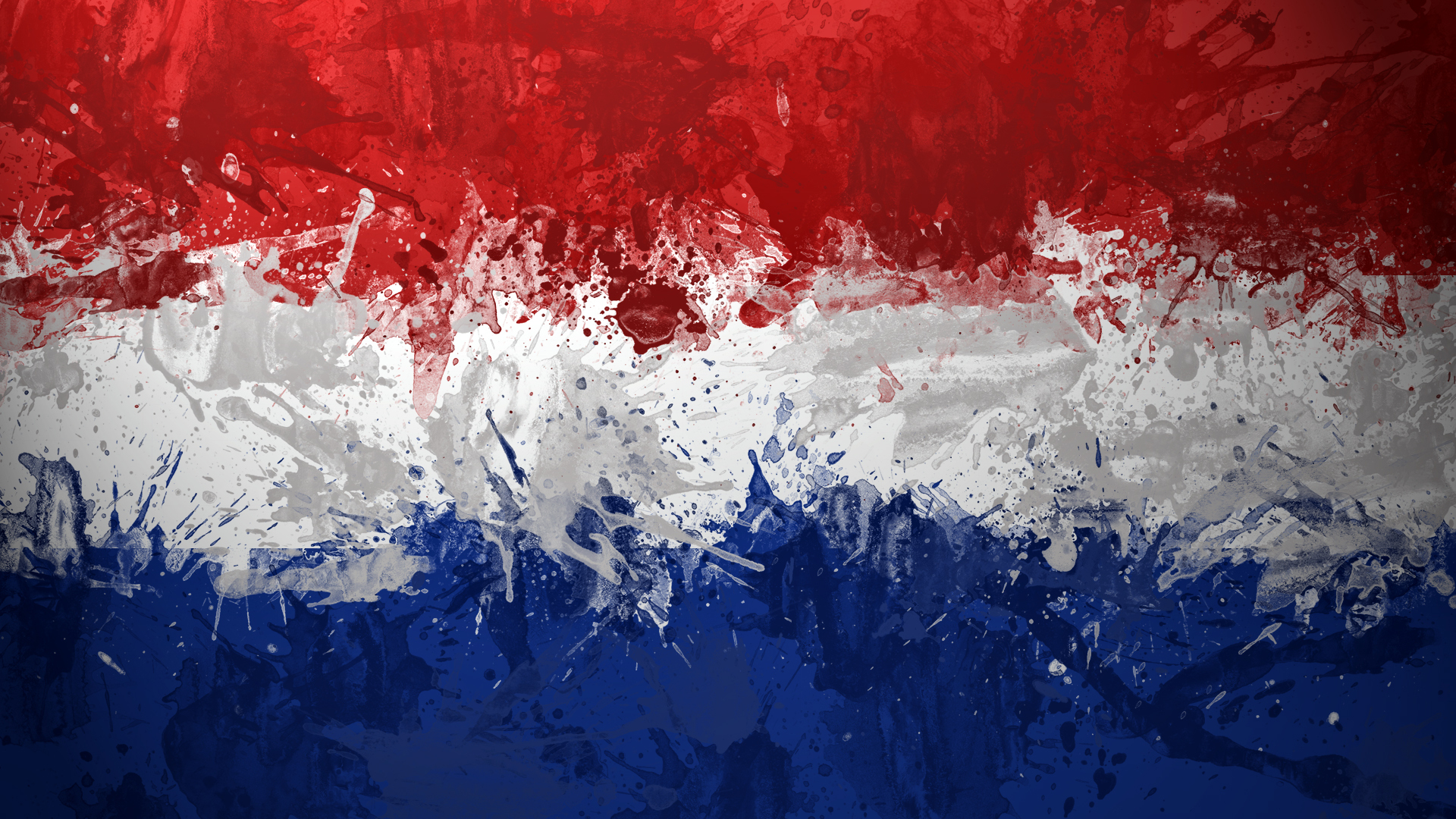 BANKI TRADING B.V.
International Trade & Financial Consultation
WHO WE ARE
BANKI TRADING B.V. is an experienced International Agricultural Commodities Trading and Financial Consultation company headquartered in the Netherlands (The Hague), with offices in the U.A.E. (Dubai), Oman (Muscat), Turkey (Istanbul), India (New Delhi), Brazil (Sao Paulo) and Russia (Moscow).
Our main business is the trade, purchase and distribution of agricultural commodities, such as meat & poultry, cereals, grains, dairy and livestock from South America (mainly Brazil) and Europe to the Middle East.
In the energy sector, we purchase and deliver energy sources and related commodities including natural gas and petrochemicals, in the right quantity, quality and time our customers require.
We also operate a financial services arm, which manages financial risk and provides our customers and our own businesses with asset management services and financial solutions such as trade finance.
For more than 30 years BANKI TRADING has also helped its customers reduce risk, ensure quality and improve productivity, by providing quality control services adapted to the latest international standards and regulatory trends.
We believe that value creation, innovative problem solving skills and transparency are essential traits to our success.
MISSION STATEMENT
Our biggest priority as an international agribusiness is to create long-term relationships while fulfilling vital needs.
CORE VALUES
Client Value Creation - We believe that bringing forth value to our clients in every activity of the value chain is an essential part of end-users satisfaction and business success.
Trustworthiness & Transparency - Communicating honestly and creating successful future business relationships are a big part of who we are and vital elements to our success.
Integrity - We believe that saying what we mean, matching our behaviours to our words and taking responsibility for our actions is essential to corporate growth and strength.
Innovation - We are committed to respond innovatively to difficult problems. This helps us gain a fresh new perspective to problem solving and sets us apart from our competitors.
Corporate Social Responsibility (CSR Policy)
BANKI TRADING B.V. is a firm believer in corporate social responsibility. Our direct suppliers in South America are engaged in responsible corporate behaviour towards their main stakeholders. They serve their social environments, local communities and support respective institutions. If you have any further questions regarding CSR initiatives, please feel free to contact us.
For further information or support, please email info(at)bankitrading.nl.