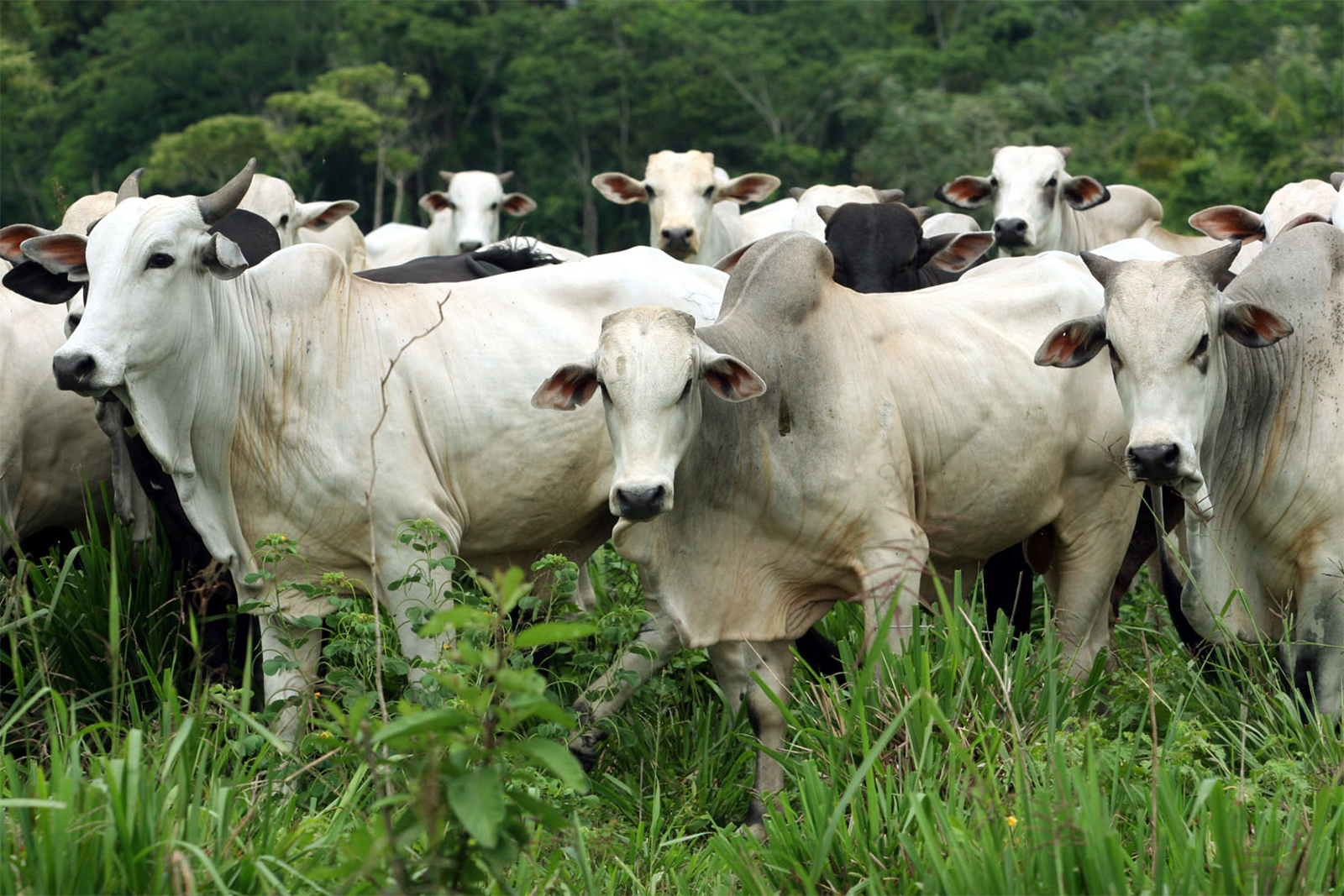 MEAT
Beef, Lamb, Poultry & Dairy
FROZEN BEEF & LAMB MEAT
Banki Trading has been in global production and marketing of the finest assortment and highest quality of meat from around the world for more than 30 years.
Working closely with our long-established production facilities has given us a deep understanding of market requirements from "farm to fork". Our supply networks offer year round production of all primal cuts and manufacturing cuts produced to exact specifications.
HALAL CERTIFIED
BANKI TRADING is recognized as a world leader in Halal meat production and only supplies high-quality meat products that are strictly Halal ("lawful" in Arabic). We are licensed to supervise, inspect and certify the production of Halal meat and meat products.
The entire production procedure which involves breeding, slaughtering, de-boning, packaging and freezing is guided under our quality control department. It is also supervised by direct attention of the veterinary organization to ensure quality and Halal certification.
We have first-rate shipping and also deliver the meat to the final port destination. Our commitment is to be a valued partner to our distributors by delivering the safest, freshest and most wholesome products; as well as ensuring a flavor of quality that exceeds the expectations of our customers.
At Banki Trading we believe that our customer's success is our success.
Products and services we provide include:
• Full range of beef, lamb and poultry
• Fresh, vacuum packed and frozen produce
• Products tailored to specification
• Regular deliveries throughout the Middle East
Gallery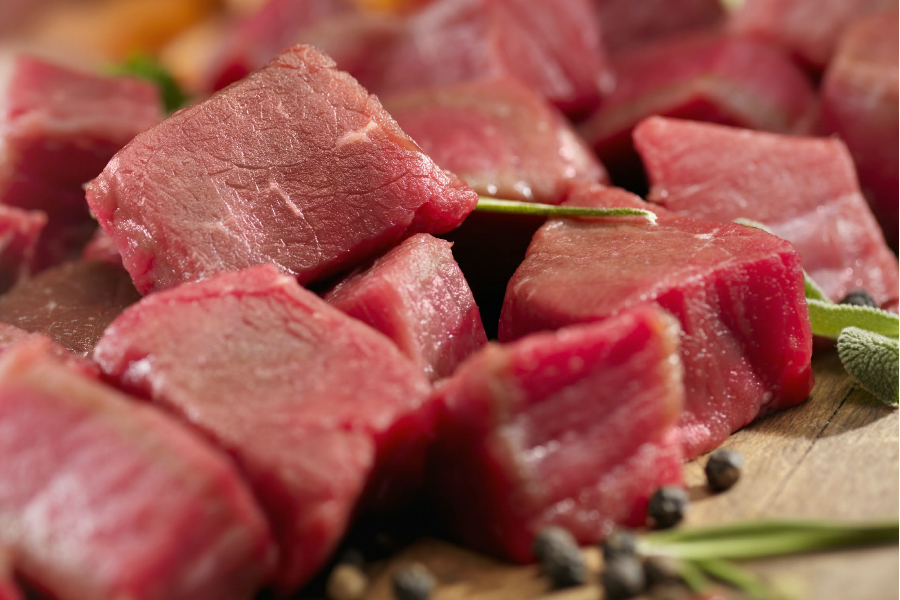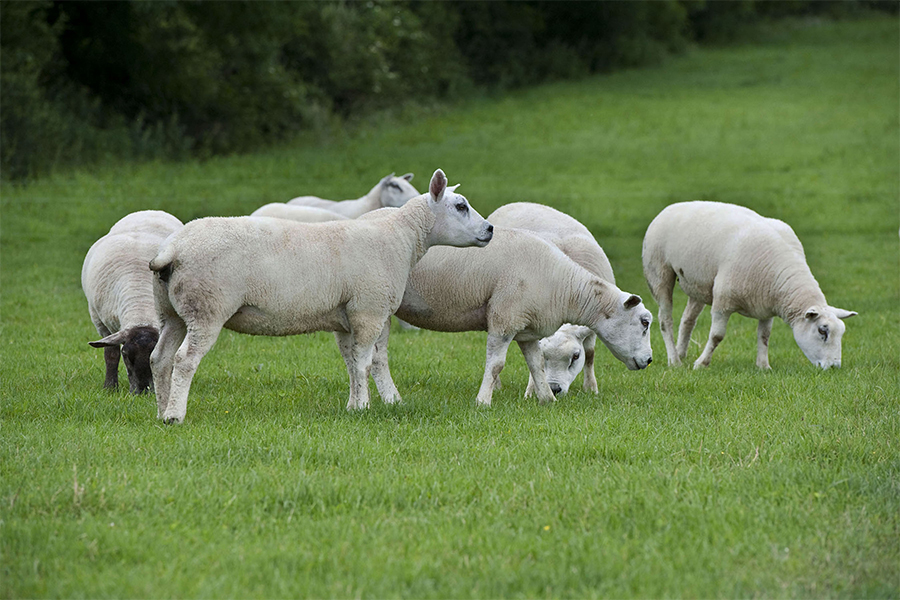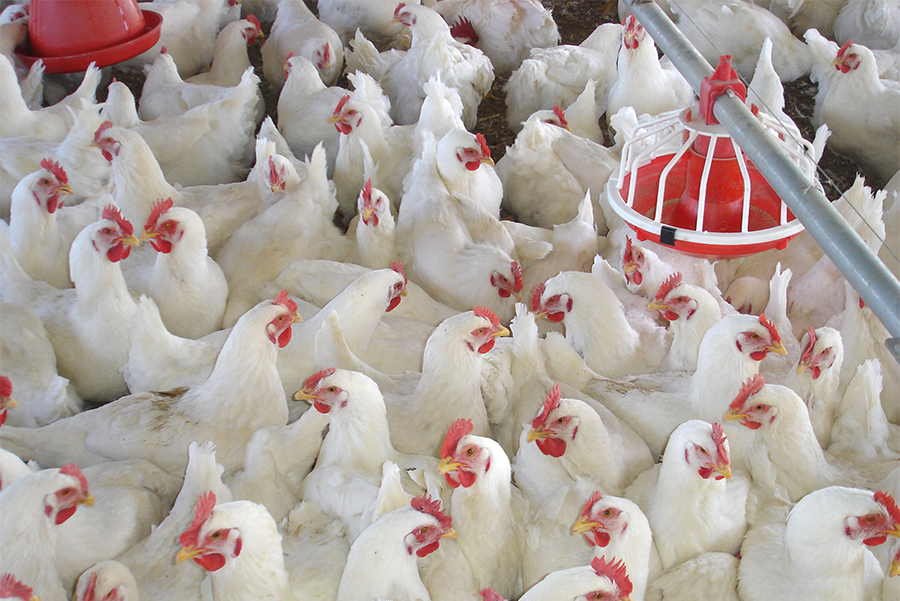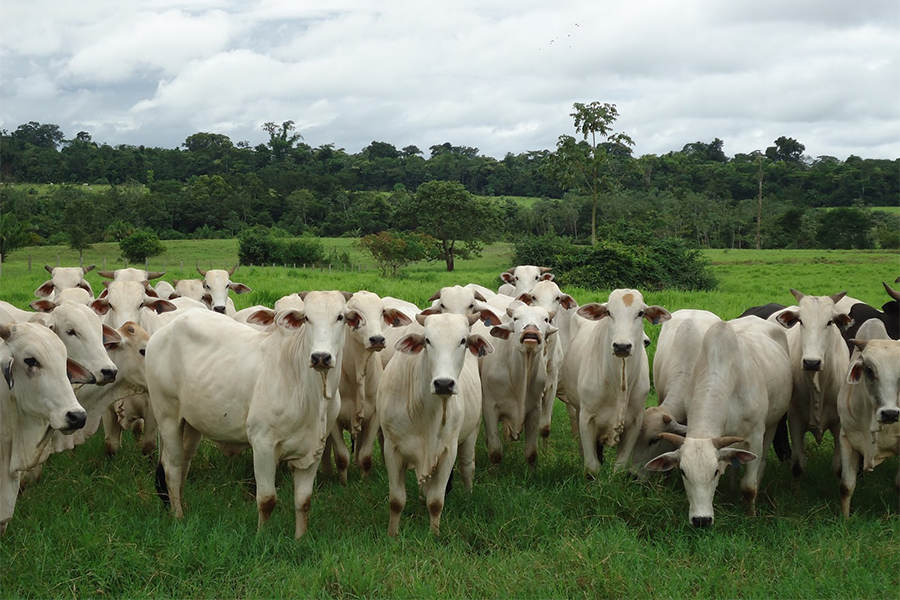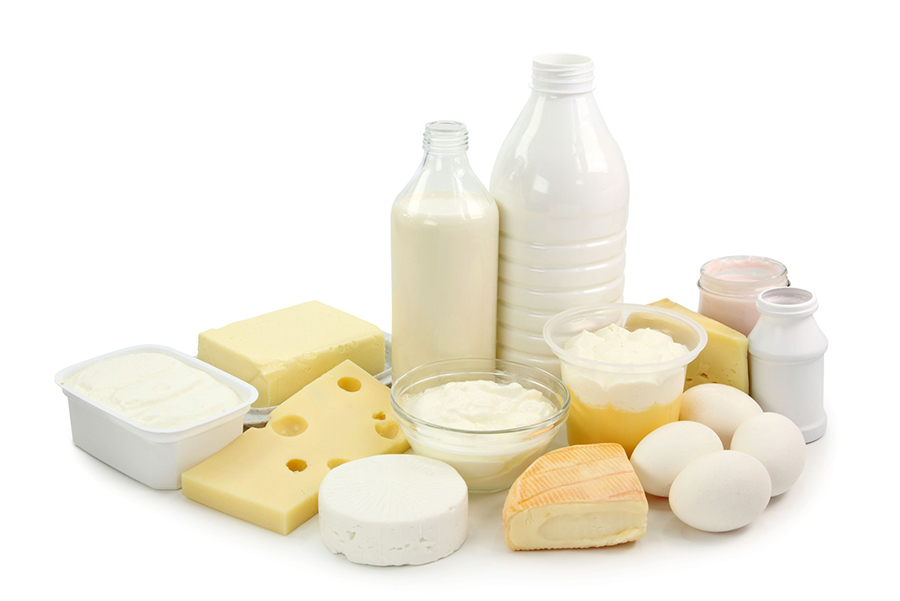 CATTLE LIVESTOCK (LAMB)
Sheep & Goat specification:
1. Gender: male
2. Color: black & white
3. Age: 6 months
4. Weight: 35-45 kg
More general lamb specifications:
• Healthy animals with good body and high power compatibility.
• High carcass performance %55.
• High quality, delicious, crispy meat.
• Organic/No-GMO.
POULTRY
With decades of experience in the trade of poultry, we have established strong relations with all the major poultry plants in South America, from where we source the best frozen chicken griller.
We are actively involved on a daily basis with distributors, and slaughter facilities to benefit the customers that make use of our services.
DAIRY PRODUCTS
Our dairy department specializes in providing dairy companies, food processors and distributors with competitively priced dairy ingredients and solutions to volatile dairy markets.
An extremely volatile and complex dairy market makes it imperative for businesses to develop or utilize the expertise needed to be successful. Banki Trading gives all companies (both large and small) the opportunity to access this expertise.
We also work with manufacturers for the import of butter and skimmed milk powder of European origin into the Middle East.
For further information and advice please email info(at)bankitrading.nl.