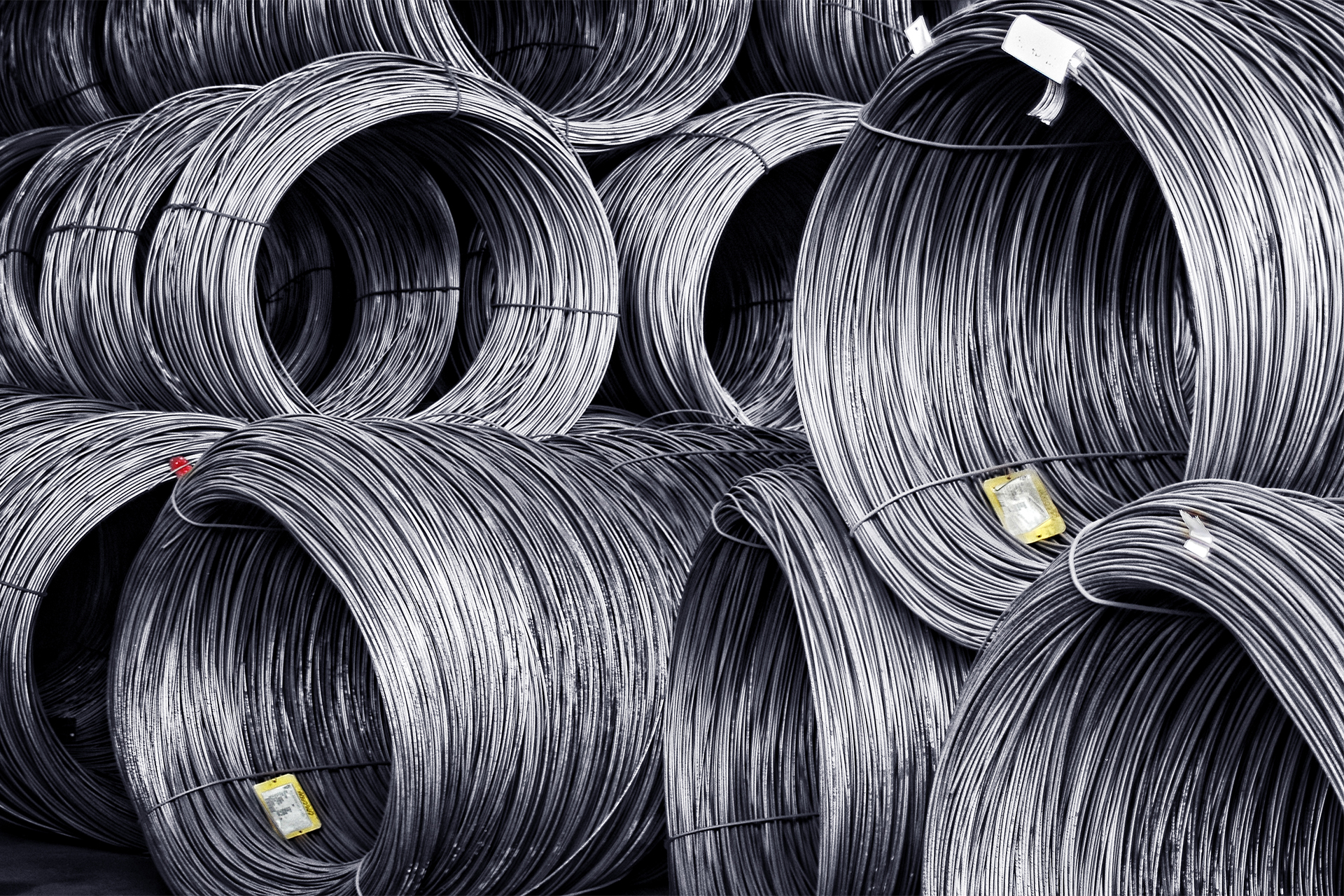 INDUSTRIAL PRODUCTS
ISO TANK CONTAINERS & METAL
ISO TANK CONTAINERS
Banki Trading has ties with several firms who provide the most updated food production lines, transportation equipment's and tank containers in Europe. We deal specifically with Dutch based Company Tank Containers B.V, who are Europe's largest supplier of specialized bitumen tank containers.
Together, we manufacture, service, sell, lease and transport:
• Bitumen tank containers.
• ISO tank containers for chemicals and foodstuffs.
• Fuel tank containers for diesel, crude oils and base oils.
• Dry Bulk tank containers.
• Mobile tank stations for multiple vehicles.
We have ISO tank containers readily available for lease, with capacities ranging from 10.000L to 27.000L.
For further information, kindly email info(at)bankitrading.nl.
Gallery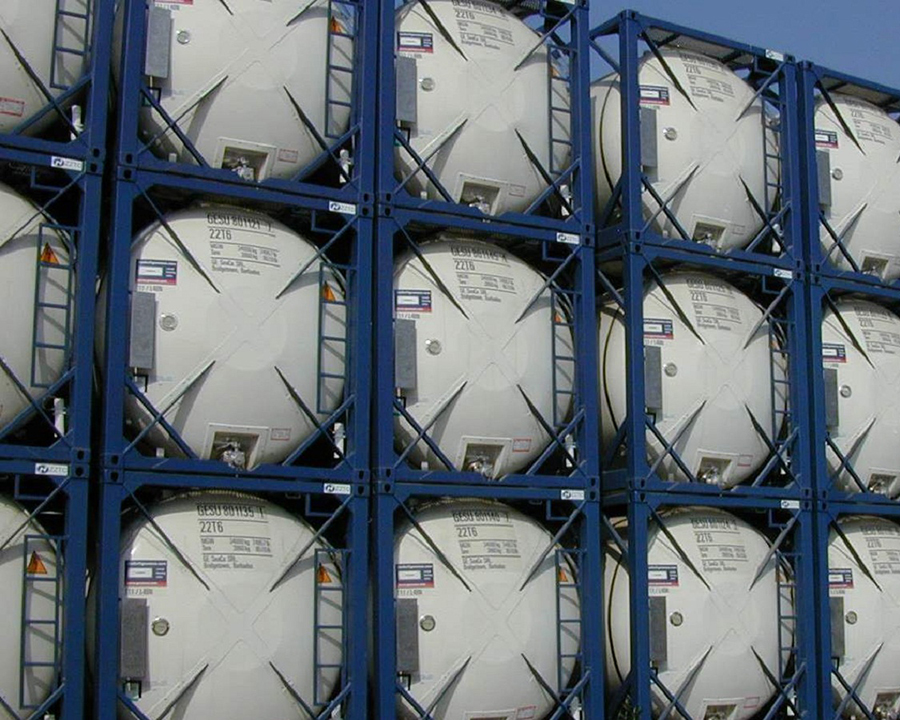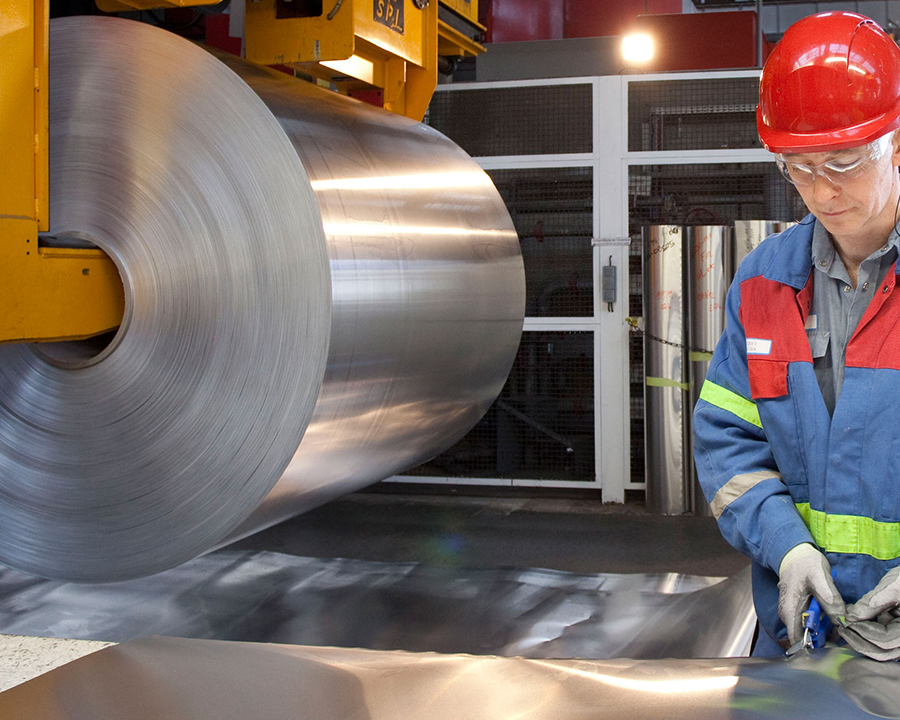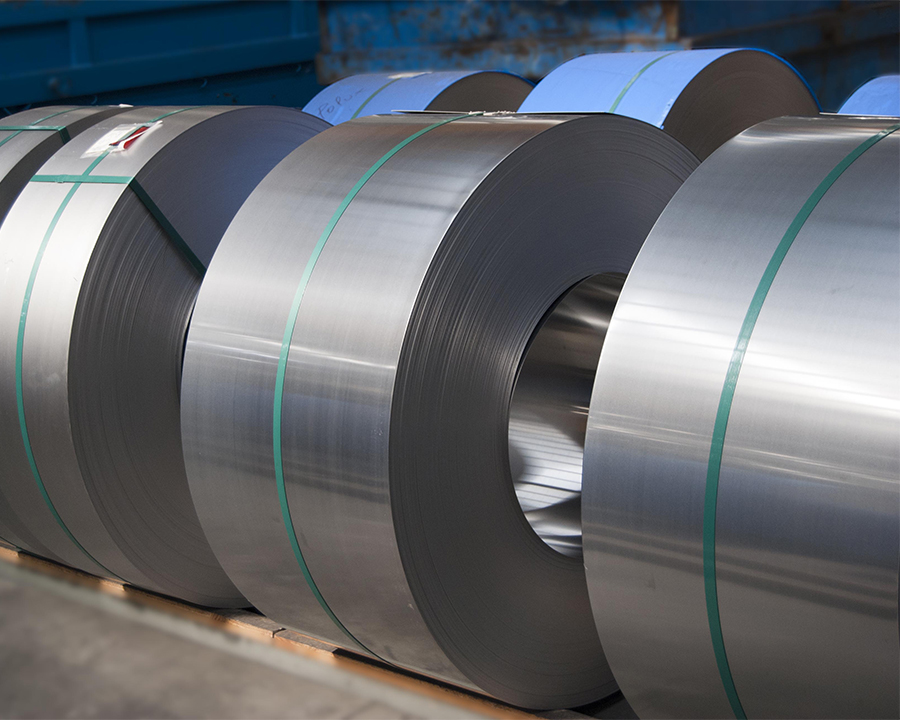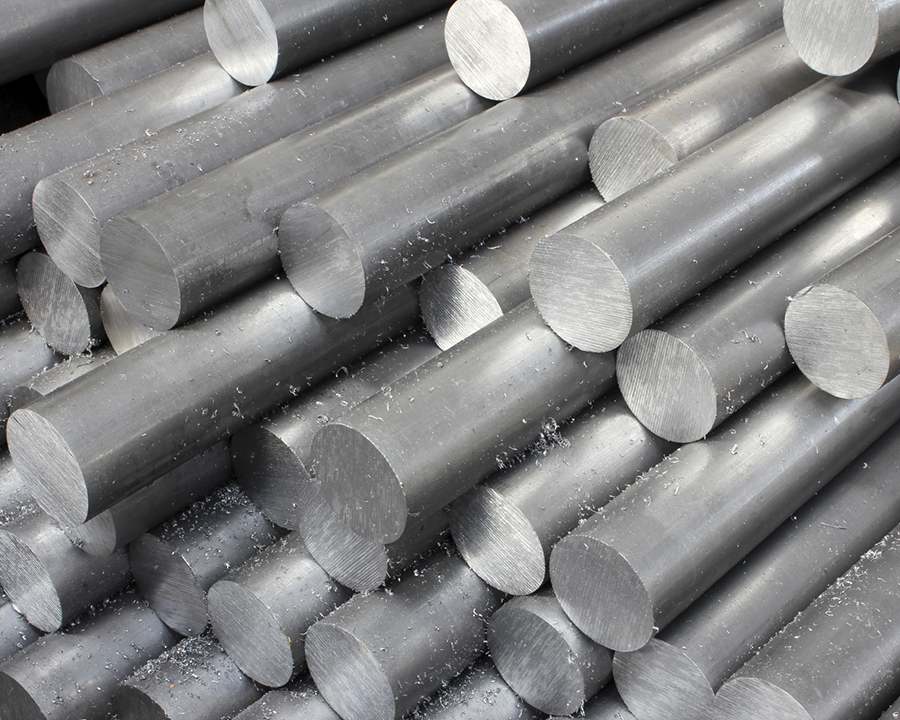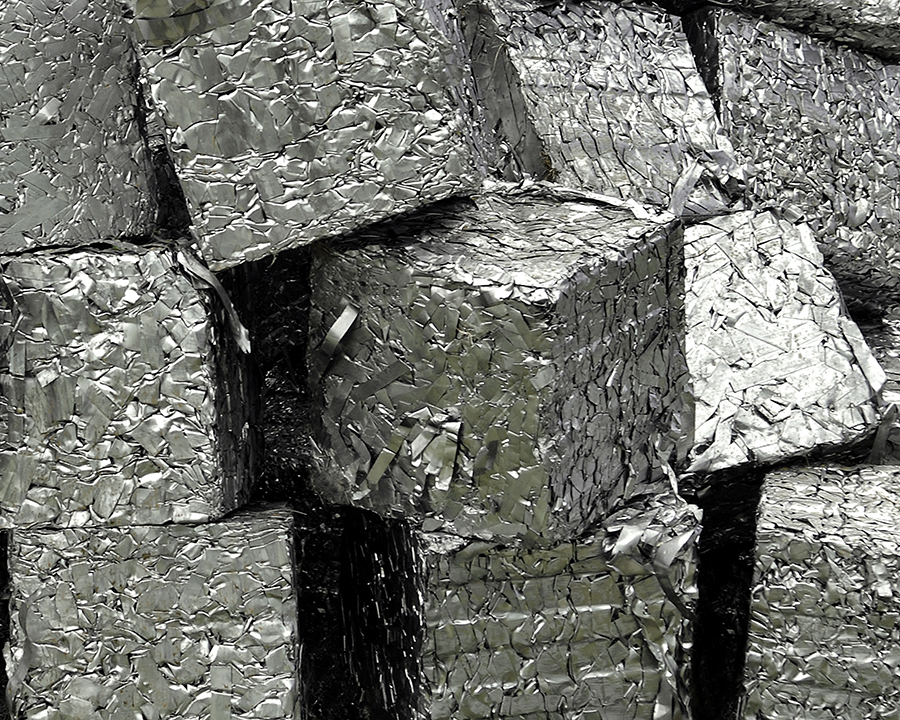 METAL
Our activities also cover the metal sector. Banki Trading has long-standing relationships within the international steel market; buying and selling globally.
We supply our customers with shredded, HMS 1& 2 used rail, steel raw making materials: iron ore, steel and finished products.
Through our relationships with mines, mills and steel consumers, our customers benefit from market access and liquidity. Our scrap is of high quality and most of it is of European origin. We mainly deliver the goods on C&F basis to the port that is required by clients in containers or bulk delivery however, the F.O.B delivery can be discussed if required.
We can supply raw steel materials and semi-finished steel products, such as:
• Hot Rolled Coil (HRC)/ Cold Rolled Coil (CRC) and other Flat products
• Steel billets, wide rod and rebar
• Ferrous Scrap
• Iron Ore (sinter fines, lump, pellet feed, high LOI fines, pellets, concentrates)
For exact specifications and price ranges kindly email info(at)bankitrading.nl.