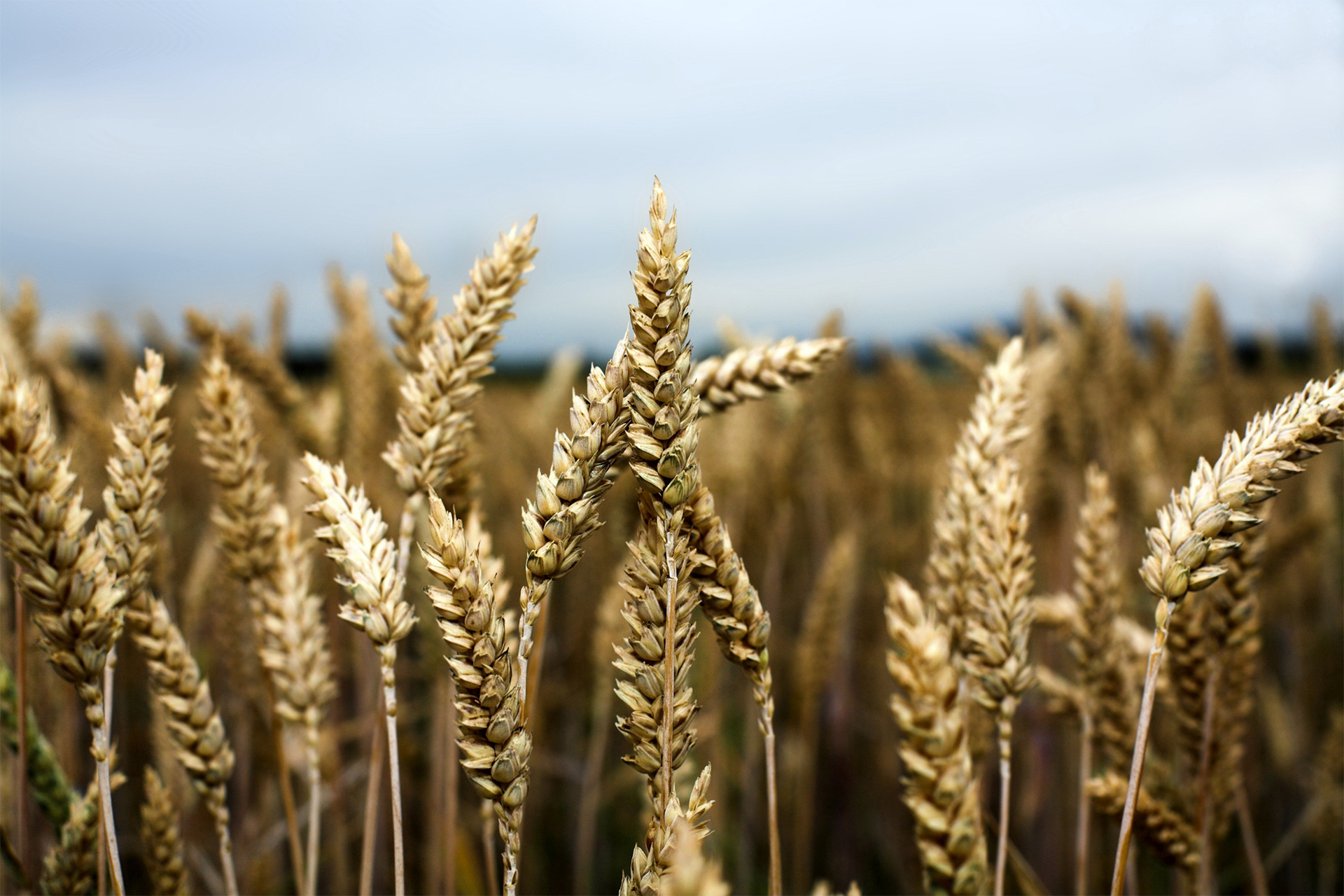 Grains & Cereals
Agricultural Commodities
Rice, Sugar, Soy Bean & More...
Banki Trading has been in the field of exporting agricultural products for more than 30 years and has evolved into a major supplier of premium quality food products to meet the needs of international markets.
We offer a vast range of grains & cereals, as per our clients' requirements:
Rice – Is one of our key trading commodities. We specialize in moving this critical commodity from areas of surplus to areas where supply is unable to meet demand. We're experienced rice suppliers of white rice, brown rice, parboiled rice, rough rice and other speciality rice products, sourced from various countries (mainly India).
Sugar - We source all sugar from the best strains of raw sugar cane in the main producing nations of Brazil and India and hold our suppliers to very high production standards.
Soy Bean and Soy Bean meal – We're an established global player in soy bean for human consumption and animal feed, through our extensive sourcing capacity from farm gate in various origins, mainly Brazil and Russia.
Other Grains – Such as wheat, barley and corn from different origin nations into markets where demand is not met by supply or where supply is seasonal.
These commodities are growing in their contribution to our overall commodity trading volumes and bottom line.
Gallery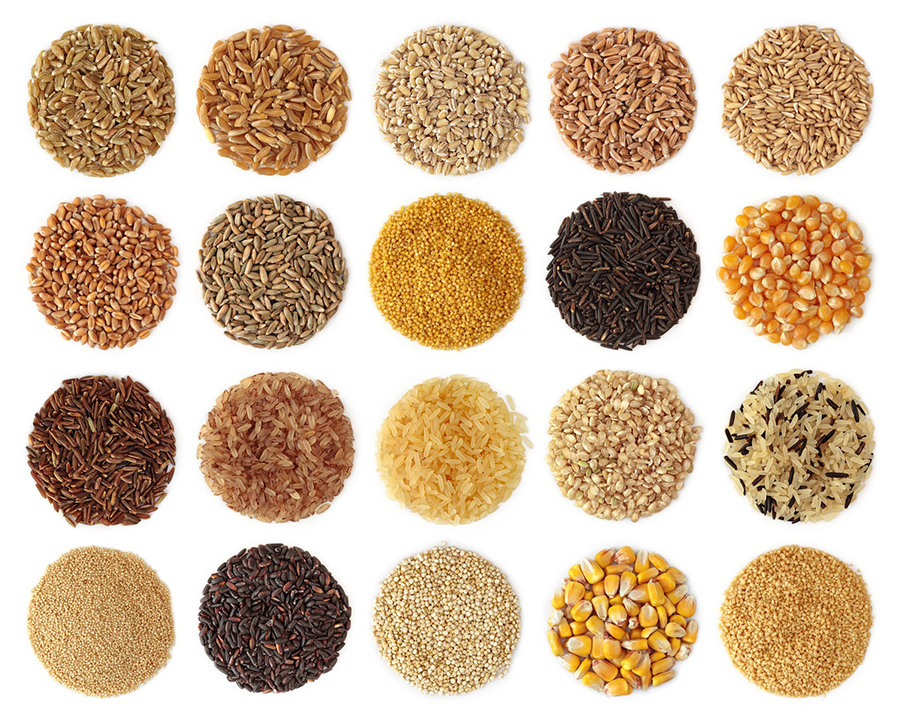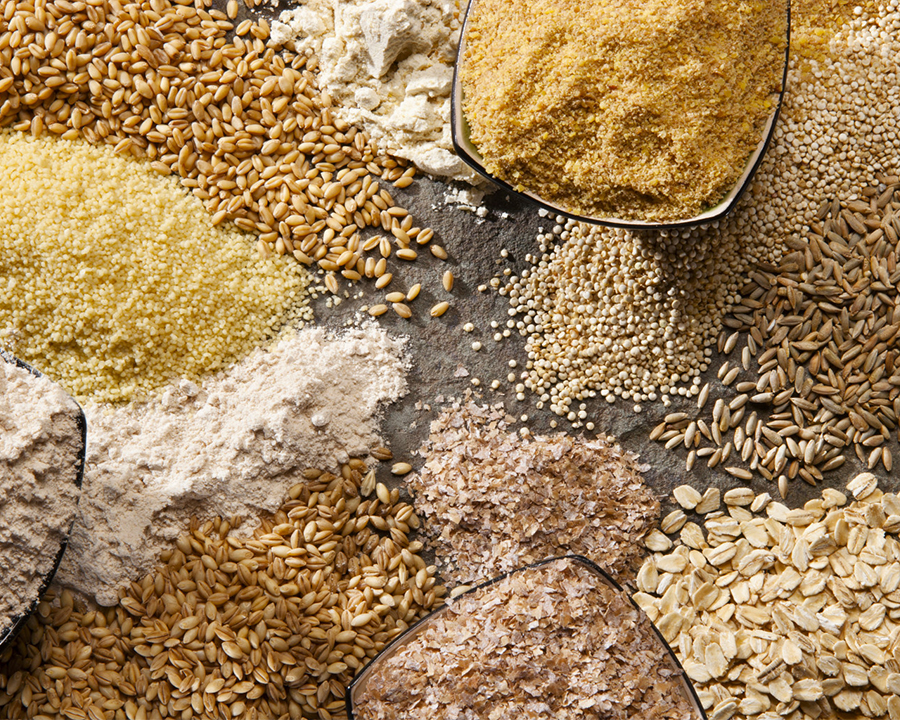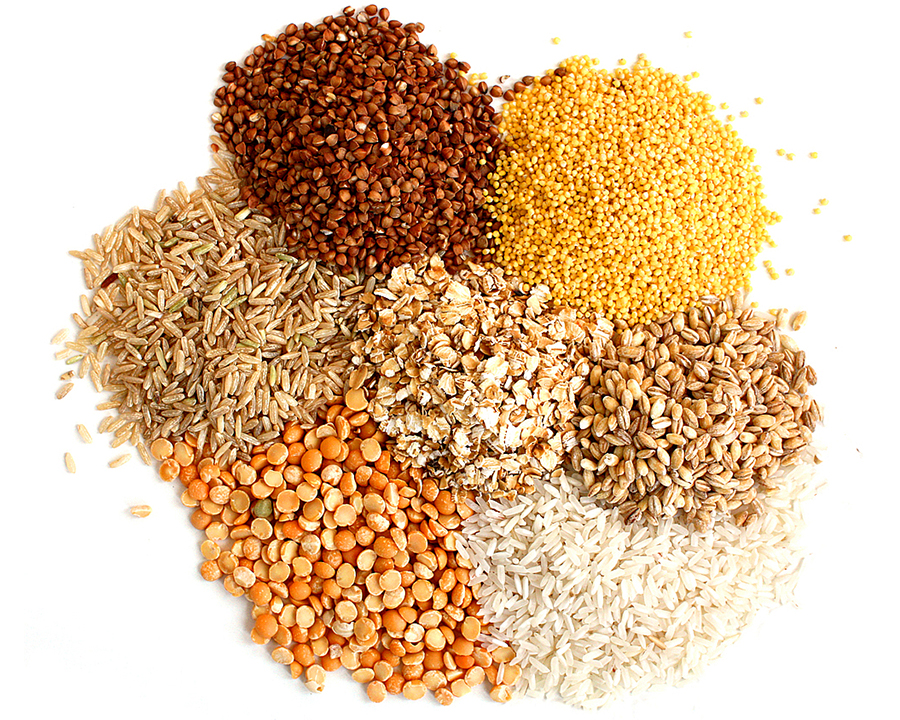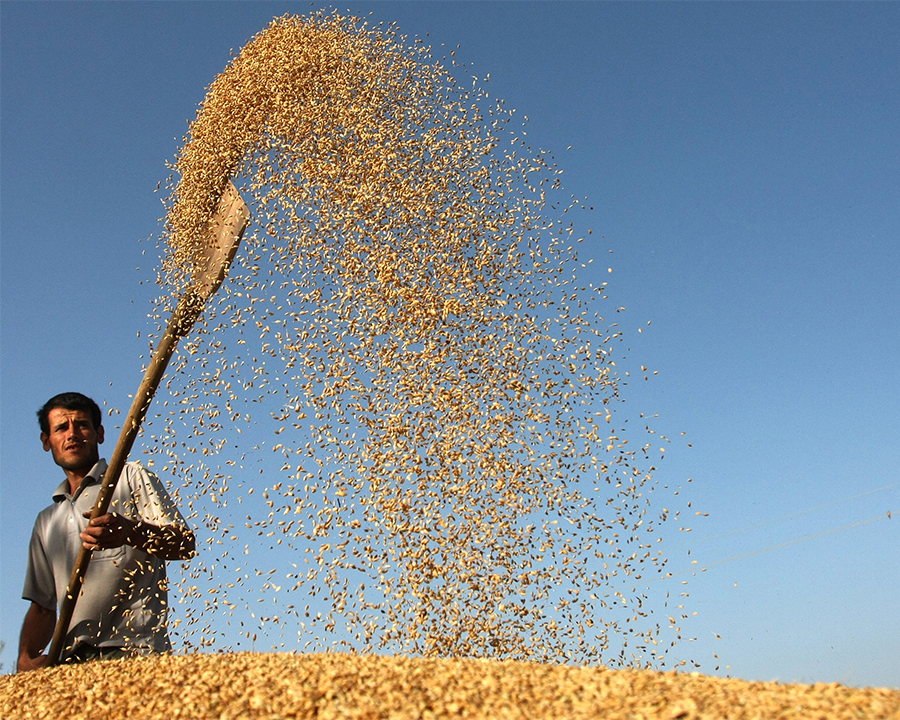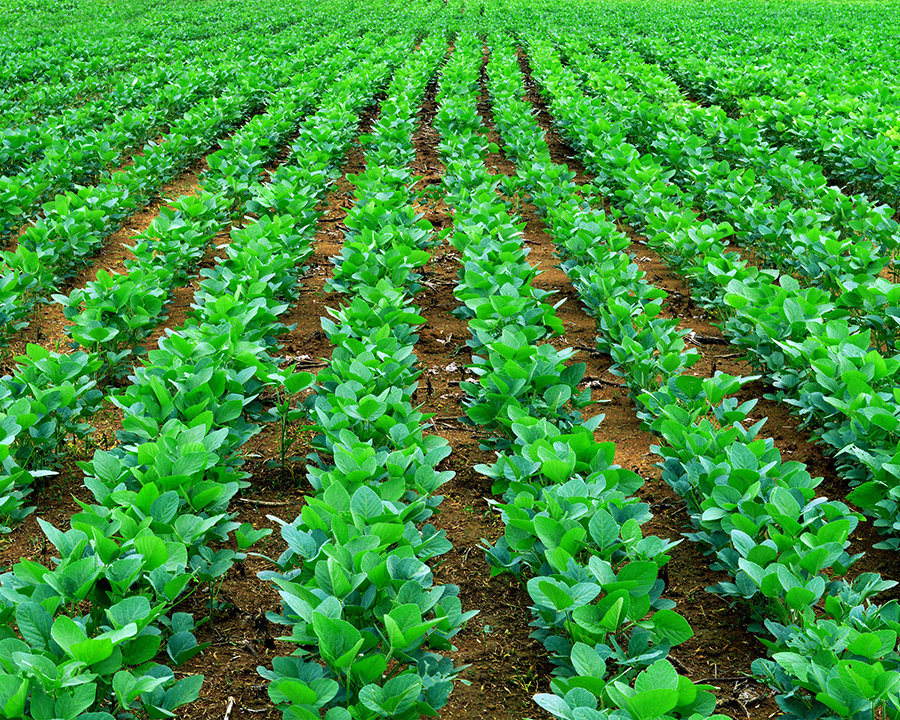 COMMITTED TO QUALITY
Our commitment to quality ensures that our processes are in line with global standards for food safety and our customers' requirements.
Our goal is to add value to all the commodities which are carried through the supply chain. Banki Trading's experienced team enables us to procure any quantity of the above mentioned food products.
For further information and advice please email info(at)bankitrading.nl.