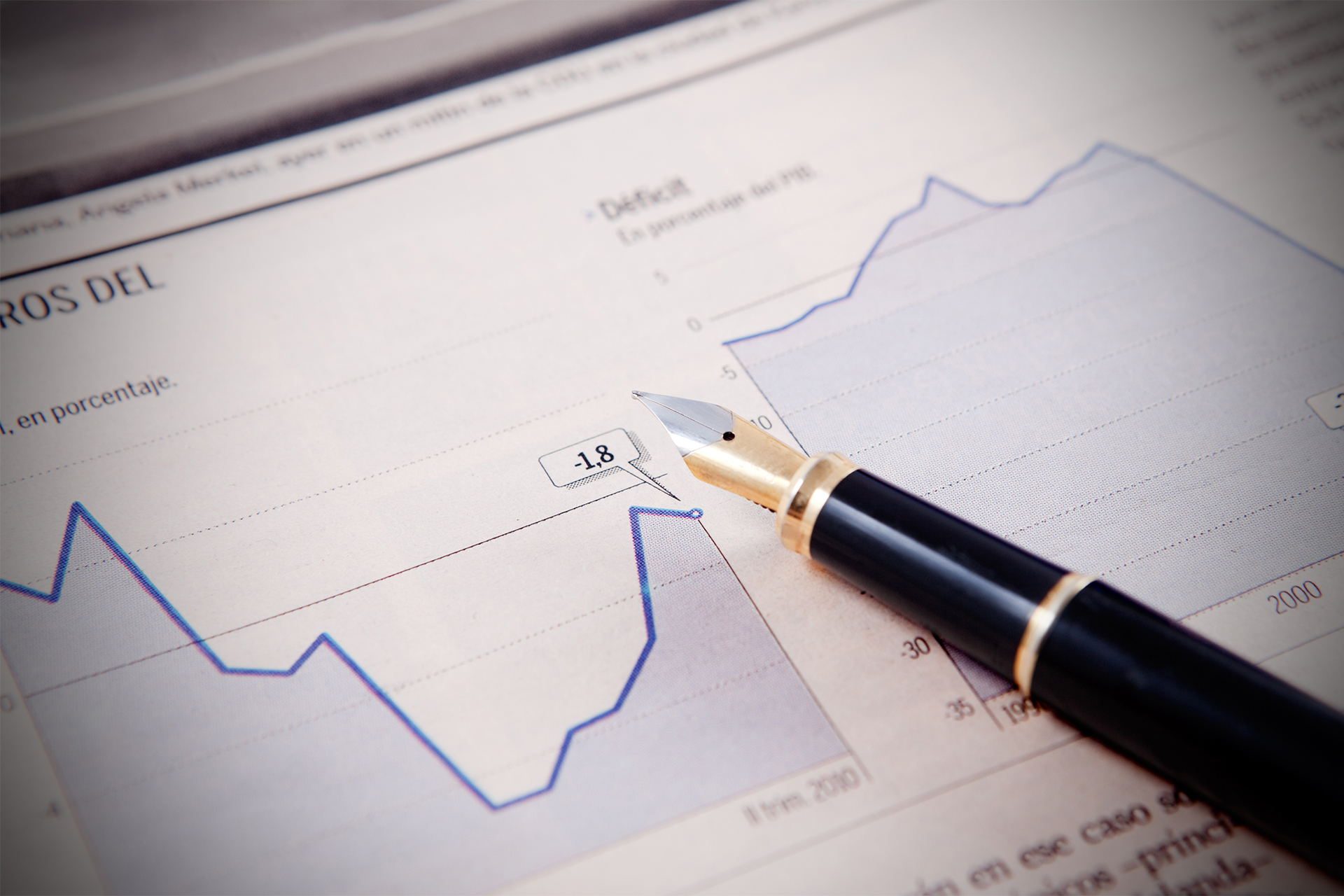 FINANCIAL CONSULTANCY
Trade Finance & Risk Management
TRADE CREDIT SERVICE
Banki Trading's financial division is dedicated to providing international traders and processors with alternative forms of short-term financing for qualified trade-related and commercial transactions.
Trade credit is extremely important to the majority of businesses. We maintain close working relationships with the top international financial institutions which further enhances our range of solutions and concedes us access to a diverse range of banking facilities that ensure smooth financial transactions.
Our asset-backed innovative financing solutions can be used to supplement traditional financing or on a stand-alone basis when more traditional financing is not available. Through hands-on experience in the international marketplace we have acquired the expertise to provide customized financing solutions that cover a wide range of trade finance scenarios.
We can provide the financing needed to facilitate the import and export of commodities and other goods, as well as to accommodate fast growth, large orders, the gap between delivery and payment, seasonal sales spikes and expansion into new markets.
Our understanding of the commercial aspects of global trade and financial institutions has allowed us to build innovative payment procedures to tackle specific customer objectives.
The following represent only some of the approaches we use to design customized financing solutions to meet the specific needs of our clients:
• Letter of Credit Financing
• Other specific financial arrangements

Our goal is to build and maintain long-term partnerships with our clients, working with them over time to help grow their businesses.
Gallery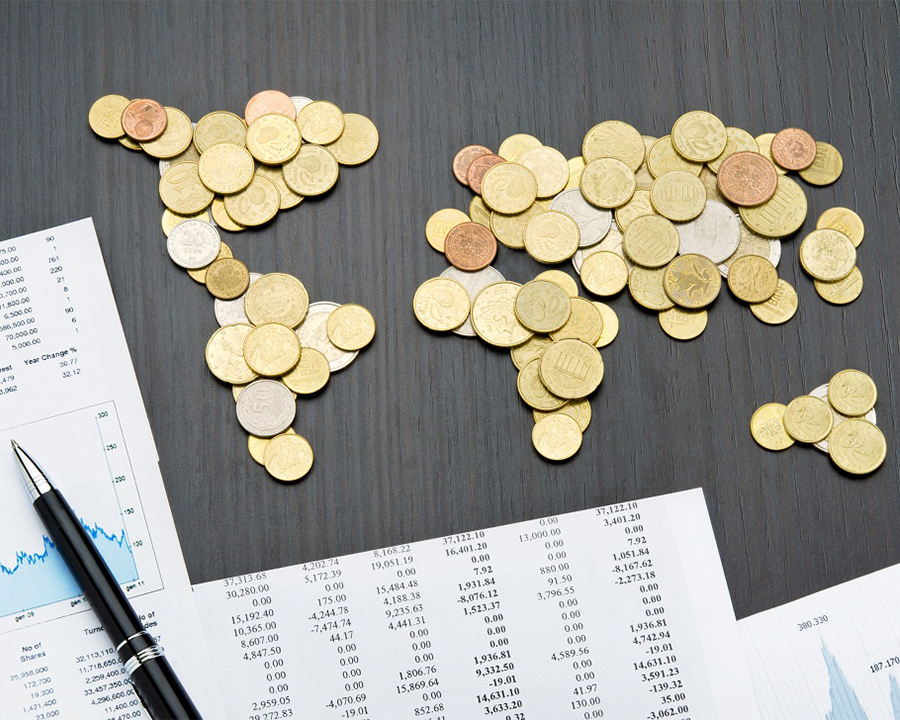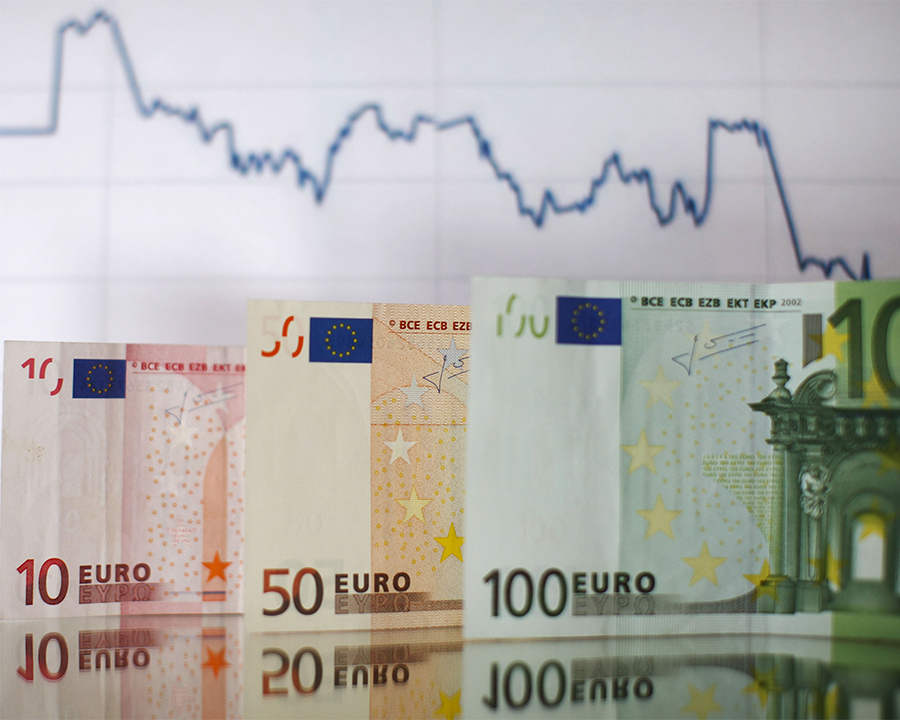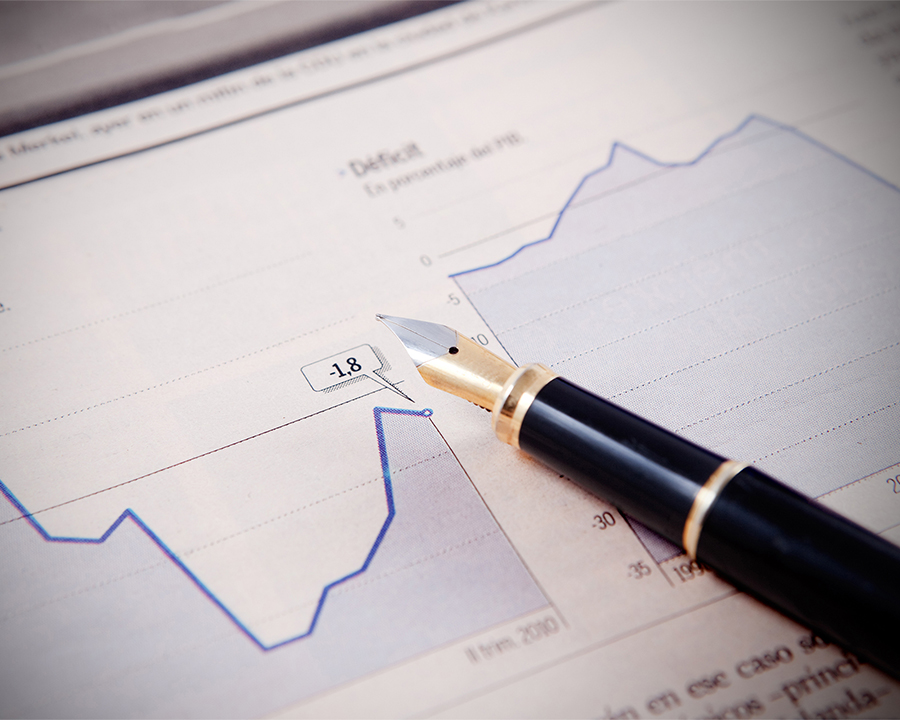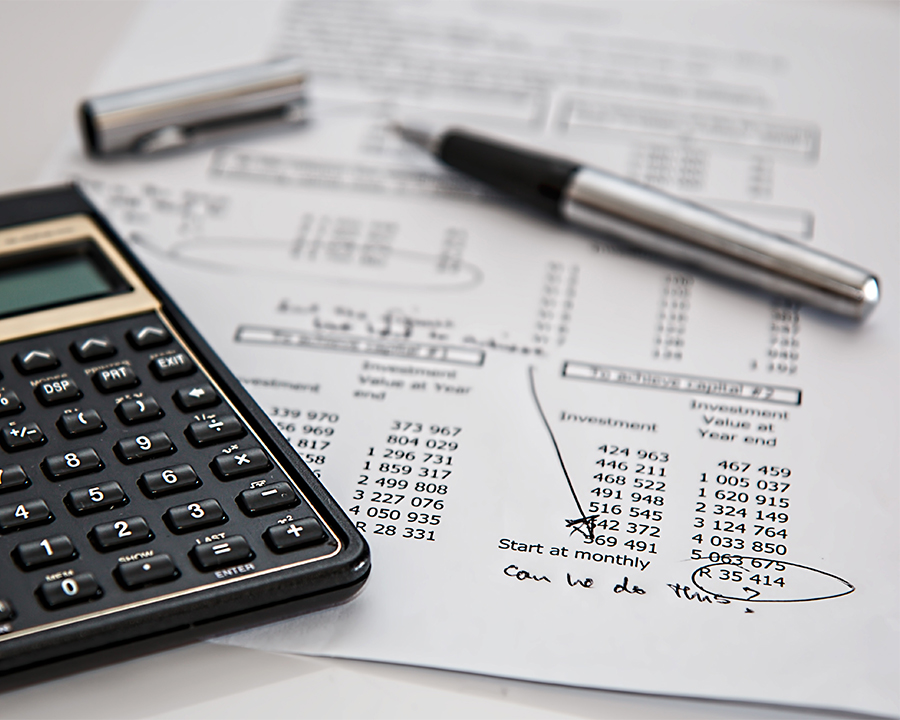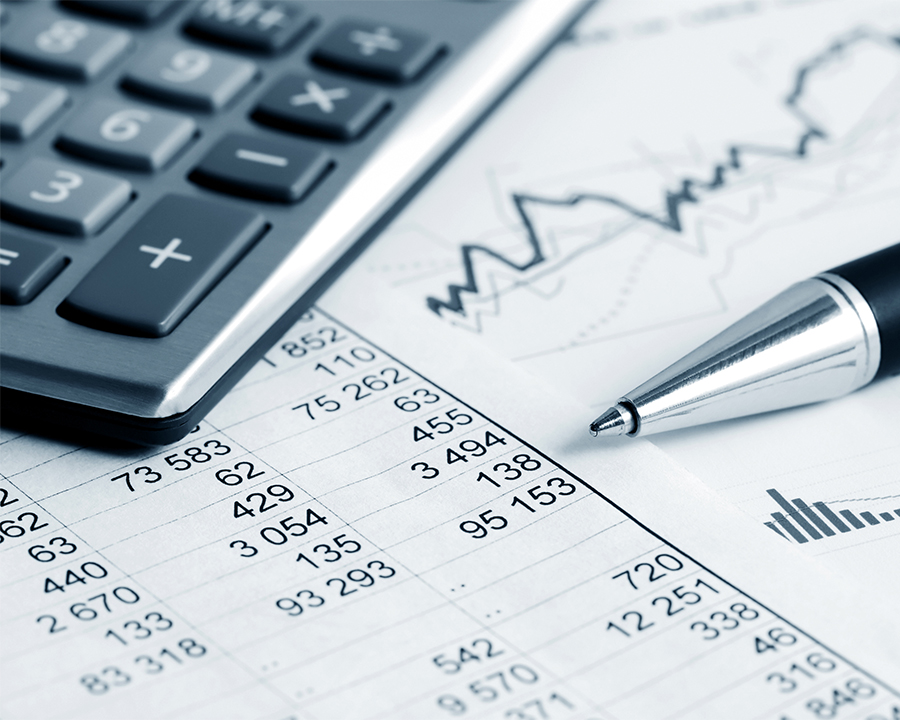 RISK MANAGEMENT
Recent unstable global financial markets, extreme weather and limited resources impact business today more than ever before. In our industry, customers frequently seek suppliers that understand risk, have had experience in managing risk and employ skills to help protect them from adverse price movements and changes in product availability.
Banki Trading's experienced finance department is dedicated to providing a sound financial platform for our business activities and consultancy to fit the financial needs of our clients involved in international markets.
We know that having products available at a competitive price is essential so we place great importance on our buying. By using time tested risk management strategies to evaluate price trends, recognize fluctuations in livestock availability and track changes in currency strength, we protect our business and our customers.
We constantly work with importers and businesses to provide our clients current industry information and help them make smart pricing, purchasing, and sales decisions.
Please inquire for supply changes and pricing trends prior to placing your order, we pride ourselves in being up to date.
For further information and advice please email info(at)bankitrading.nl.