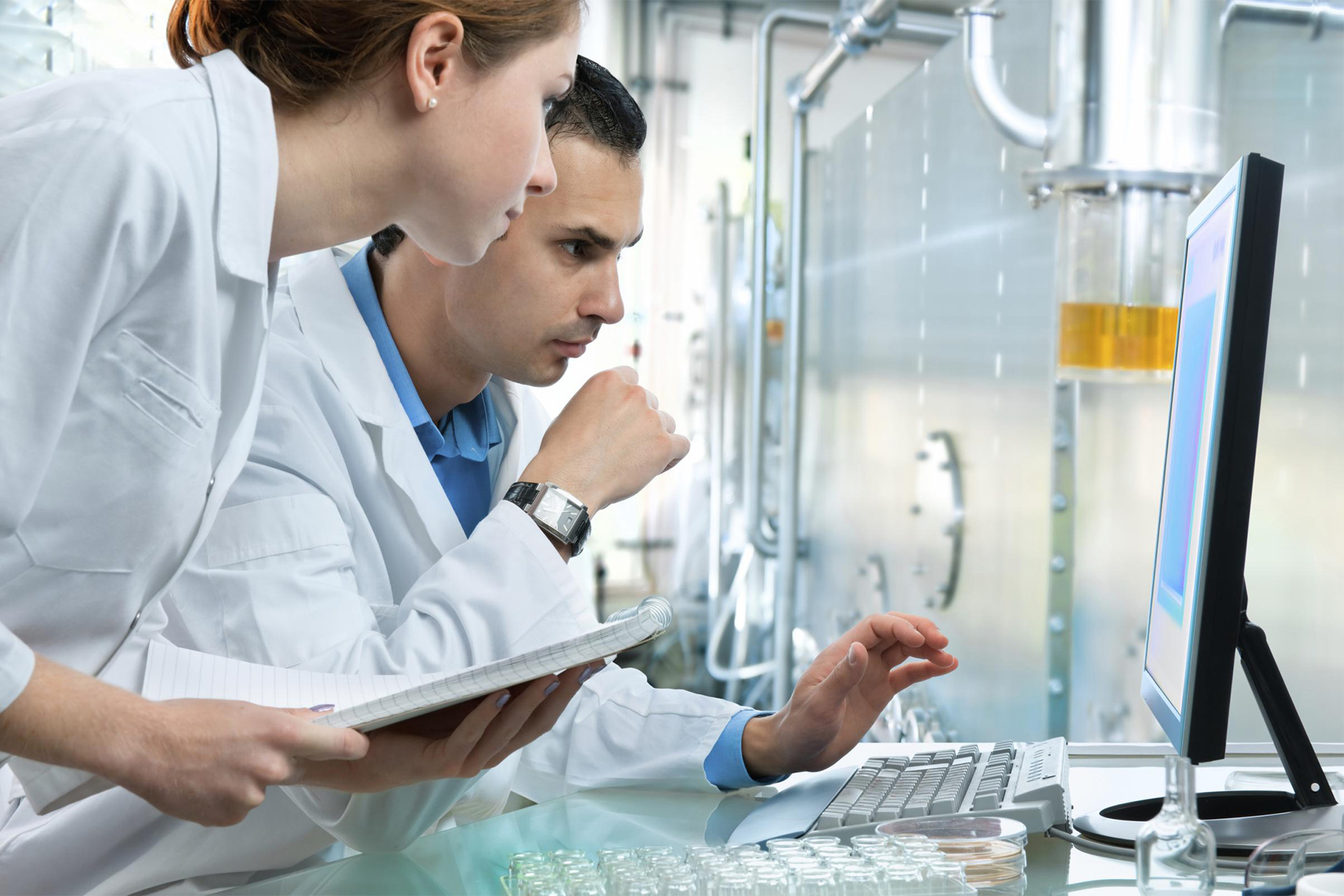 QUALITY CONTROL
Quality Assurance
QUALITY CONTROL DIVISION
When you outsource your quality control testing while you focus on your core business activities, you need a partner with a strong history of delivering to a consistently high standard.
Banki Trading has an independent quality control division with highly qualified inspectors performing inspection activities, all over the world.
We perform independent verification, inspection and testing of all goods, materials, parts and final products – both off-site at the supplier's facilities and on-site during the shipping process.
Gallery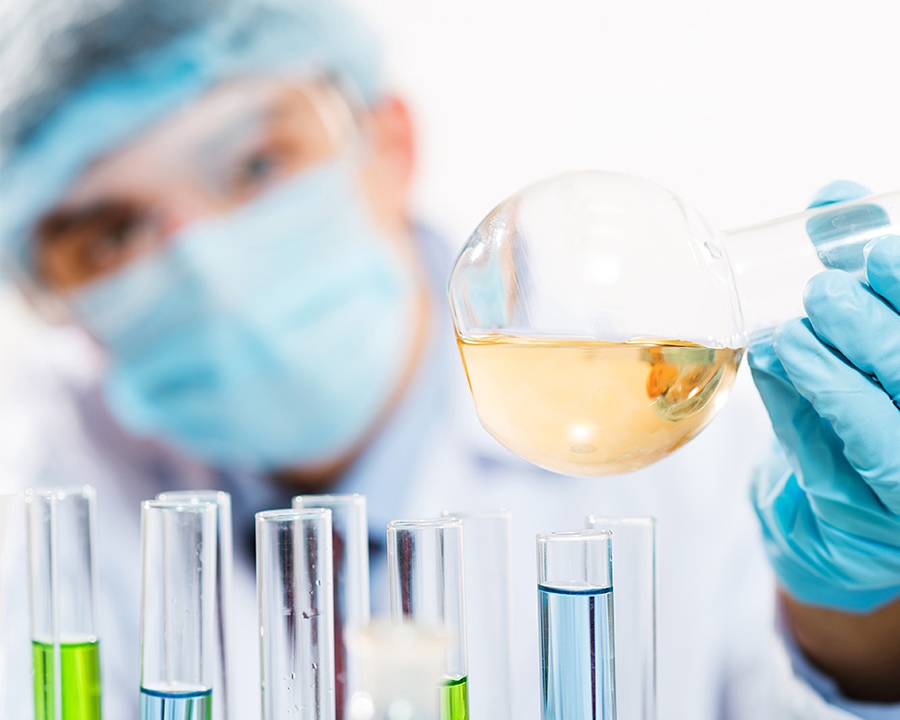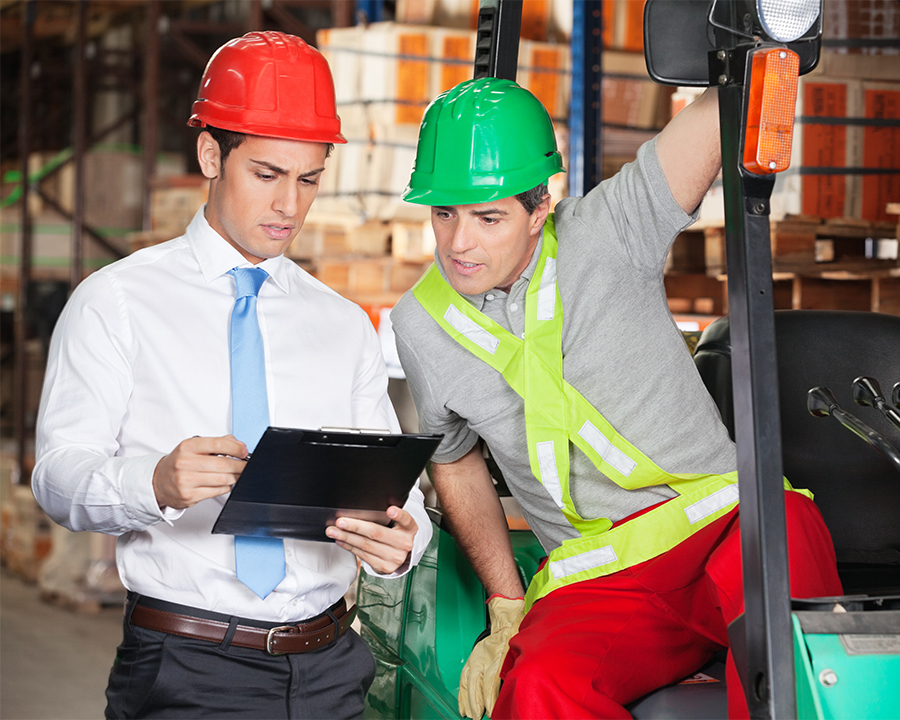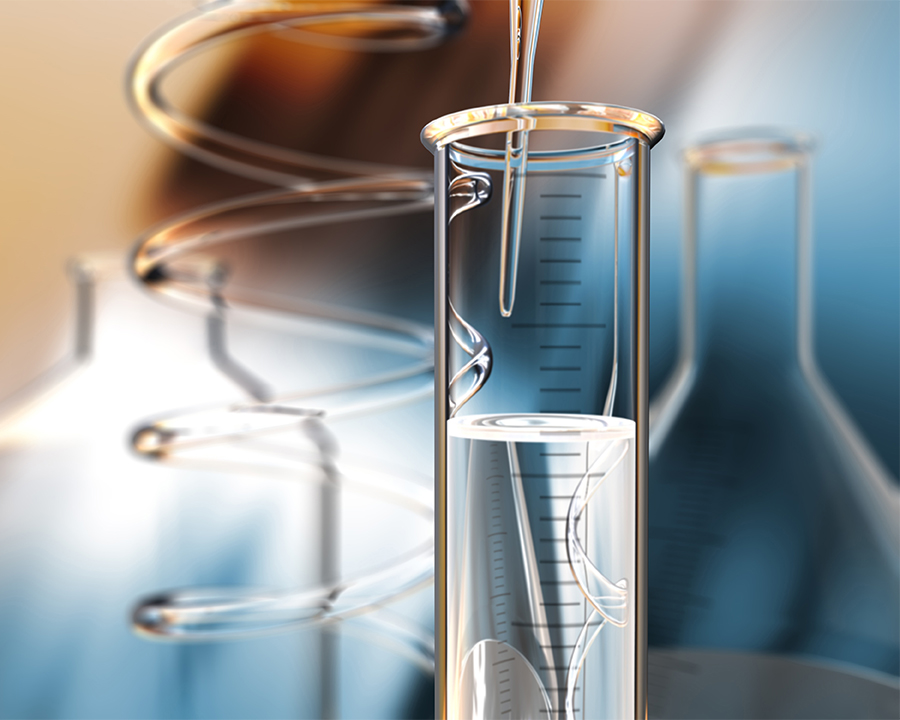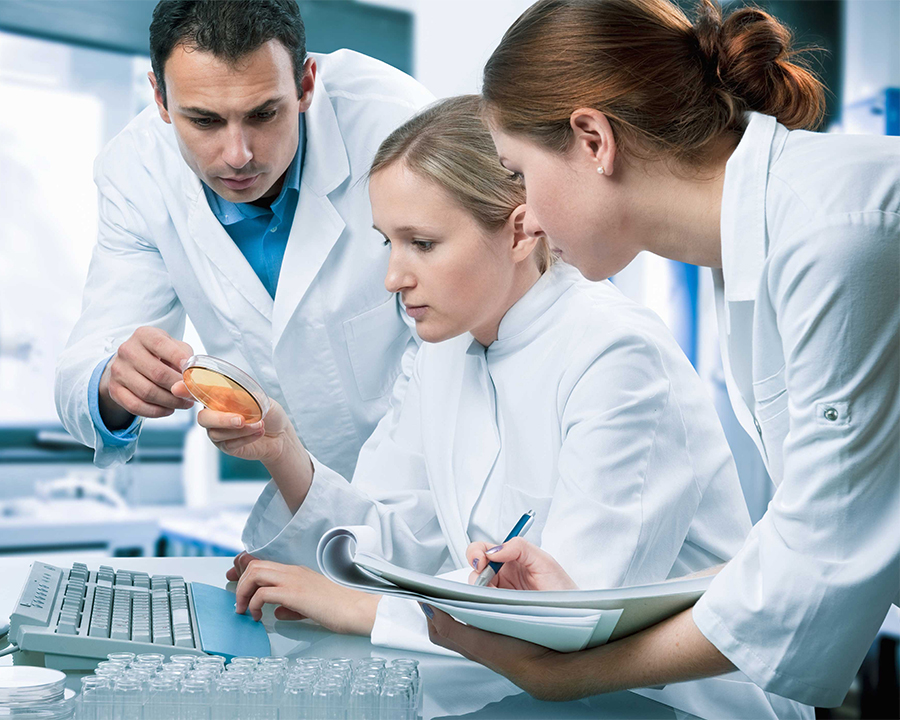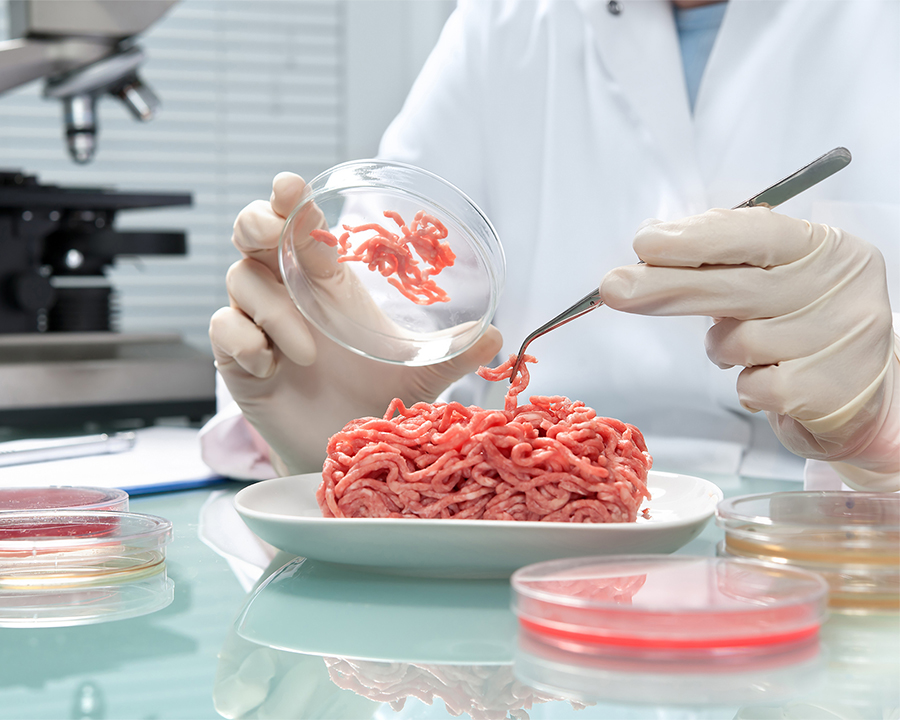 QUALITY ASSURANCE
We offer a range of end-to-end cost-effective solutions that can help you:
• Manage risk, do better business and meet your obligations
• Safeguard your consumers
• Comply with complex legislation in multiple jurisdictions.
• Ensure correct storage, shipping, packing and distribution
• Ensure quality and safety throughout the diverse supply chains
For exact specifications and price ranges kindly email info(at)bankitrading.nl.